Whether you are new to cycling yourself, or are looking for a basic manual to use for teaching someone else, the Cycling Matters Safety Guide is a free and accessible handbook for cyclists of all levels.
Hiligaynon
Help us translate the guide to Hiligaynon and other languages! Shoot us a message at m.me/cyclingmattersph
Download
Tagalog Version · English Version
Gabay sa Ligtas na Pagbibisikleta and Guide to Safe Cycling by Cycling Matters are licensed under a Creative Commons Attribution-NonCommercial-NoDerivatives 4.0 International License. Under this license, you may copy and redistribute the material in any medium or format, provided you give appropriate credit, attach a link to the license, and indicate if changes were made. You may not use the material for commercial purposes. Kindly read the license to know the full extent of how to use, share, attribute, or distribute the Safety Guide.
The Cycling Matters Safety Guide is not for sale. Interested in printing physical copies of the Safety Guide for your community or company? Shoot us a message at m.me/cyclingmattersph. Donations go exclusively to print production and delivery costs.
Also available in print
Thousands of copies of the Safety Guide have been printed in Tagalog and English versions through the help of our sponsors. They will be made available in bike shops and cycling-related establishments across the country, so that anyone, with or without internet, can read the guide.
Get a copy today!
List of establishments as of 25 November 2020
Luzon
Makati
Built Cycles
Dan's Bike Shop
TryOn Marketing

Mandaluyong
Big Barns Bikes

Muntinlupa
GTC Westgate Alabang

Pasig
All Terra Cyclery
Bikezilla
Wheelworks Kapitolyo
San Juan
Shimano Bicycle Store
The Bike Shop Santolan Town

Quezon City
2Wheel Nation
Basikleta
Built Cycles
CBS Bike Shop
Cycle Plus
Erwin's Bike Parts
Good Buddies
Glorious Ride
LJ Bike Shop
Pete Bikes
Raven Cycles
RD Cycles
Ryanbikes Kamias
Specialized QC
Visayas
Bais
JGS Bicycle Supply

Bacolod
AD Marketing

Cebu
Flyquip
Motion Bike Concept Enterprises
Wellson Enterprise

Dipolog
Sybico Trade Center

Iloilo
A Bikes
Moper Marketing

Maasin
Maasin Bicycle Supply

Mandaue
Bike Yard

Ormoc
Riders Bike Cycle Store

Tagbiliran
Bohol Bicycle Supply
Bohol Bikes & Shop

Talisay
Tabunok Cebu Bike Center
Tri-N Bicycle & Motor Parts
Mindanao
Cagayan de Oro
Bikespeed Bicycle & Parts

Cotabato
Cite Bike Cycle

Davao
The DRJ-Barney's Concept
EZ Ride Bike Shop
IJB Bicycle Center
Jigstar Bicycle
Sikad Davao Tambayan

Digos
Jolen's Bicycle Supply

Tacurong
LNP Bike Shop

Tagum
King's Bikes
RMI Bike Zone
Triactive Multi Sports Hub

Upi
Darnell's Bikeshop

Zamboanga
Zane Sports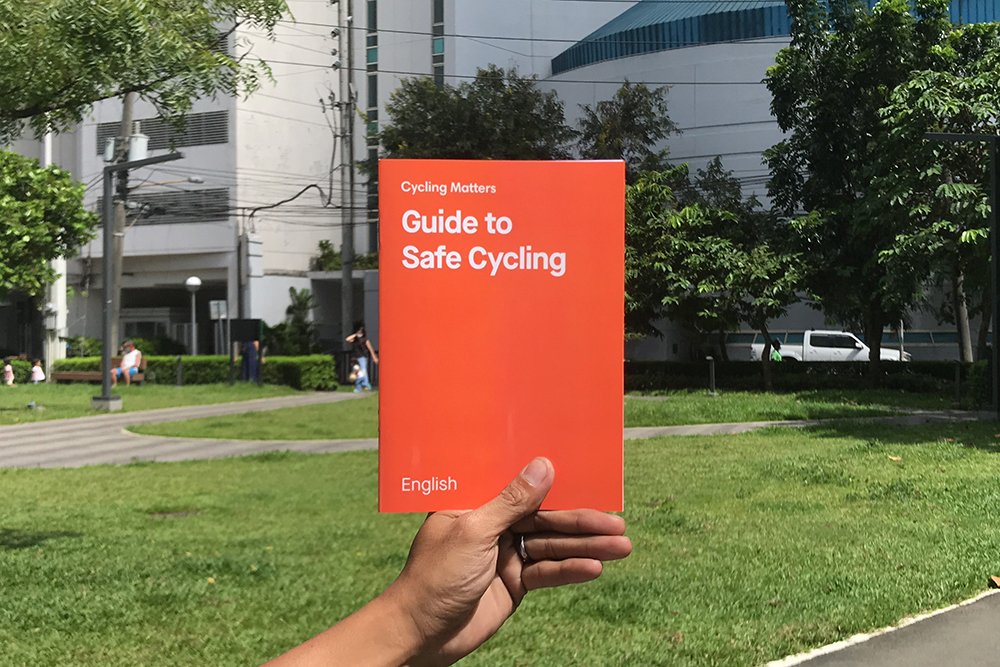 Print Edition Sponsors


WRITERS
Brian Paul Giron, Jan-Daniel Belmonte, Didi Riña
DESIGNERS
Justine Choy, Marvin Medios, Cha Tan, James Yap, Jan-Daniel Belmonte
DISTRIBUTION TEAM
Mark Lester Lacsamana, Chi Señires, Nico Tupas, Paolo Vergara