If you search #batanes on Instagram, your feed will be filled with photos of rolling hills, cliffs, lighthouses, stone houses, views of the ocean, rocky beaches, and people posing with these scenic landscapes. Last weekend, I had the opportunity of visiting Batanes with my family, particularly the Batan and Sabtang Islands, and I can attest to its picturesque beauty that no photo will ever do complete justice. However, more than just the breathtaking views that any Instagram influencer would die for, what caught my attention wereits bicycles and more notably, how much cycling is a part ofthe everyday lives of the Ivatans.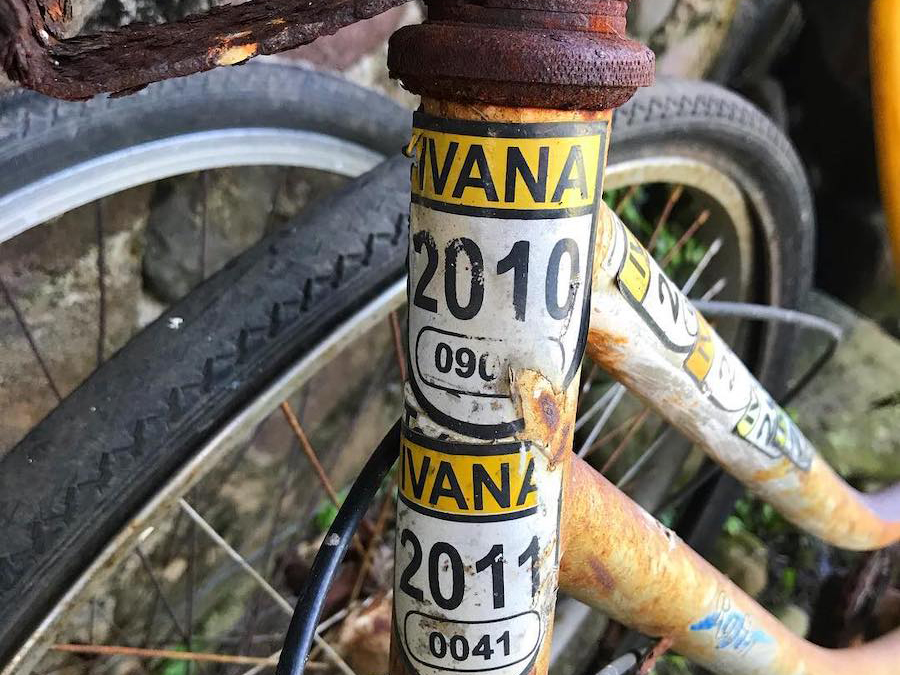 Bicycles everywhere
We stayed in Batanes for four days and of those four days, I was able to rent and ride a bike for three days. There is no shortage of bike rental shops in Basco, the city center of Batan Island. I was able to rent a bike from a different place every day I rode, although one place I rented from didn't have helmets available for rent. I got to ride a utility bike, a Japanese bike, and a mountain bike and I paid 25.00 – 30.00 pesos per hour I rented each bike.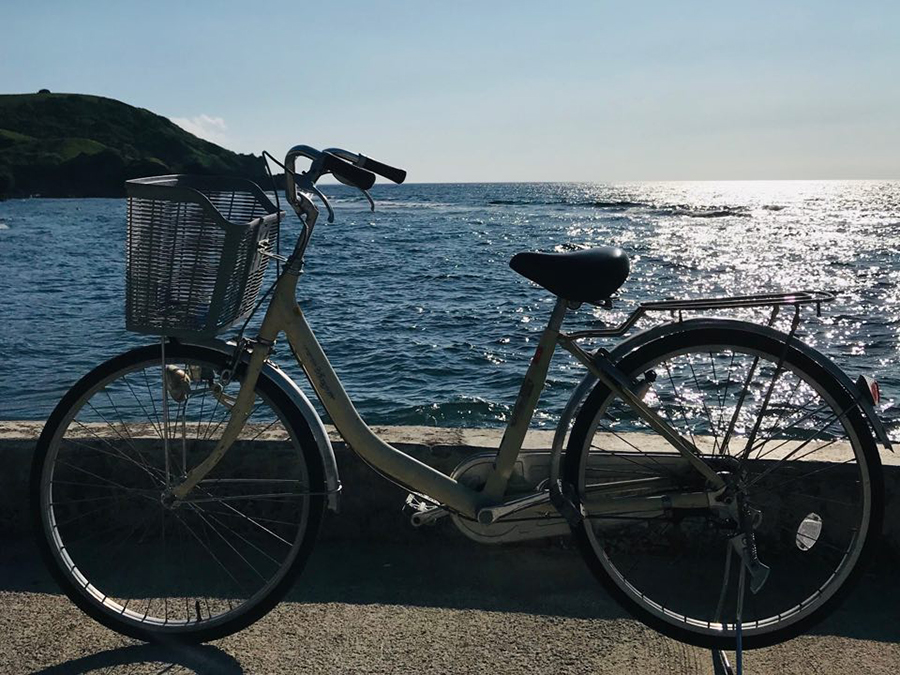 Rentals aside, I saw that there were bicycles everywhere: parked outside residences, sari-sari stores, restaurants, churches, and by the pier. While looking for a bike rental shop on my first day, I passed by the police station to ask for directions and noticed that just outside the station, there was a rack full of Giant mountain bikes in good condition.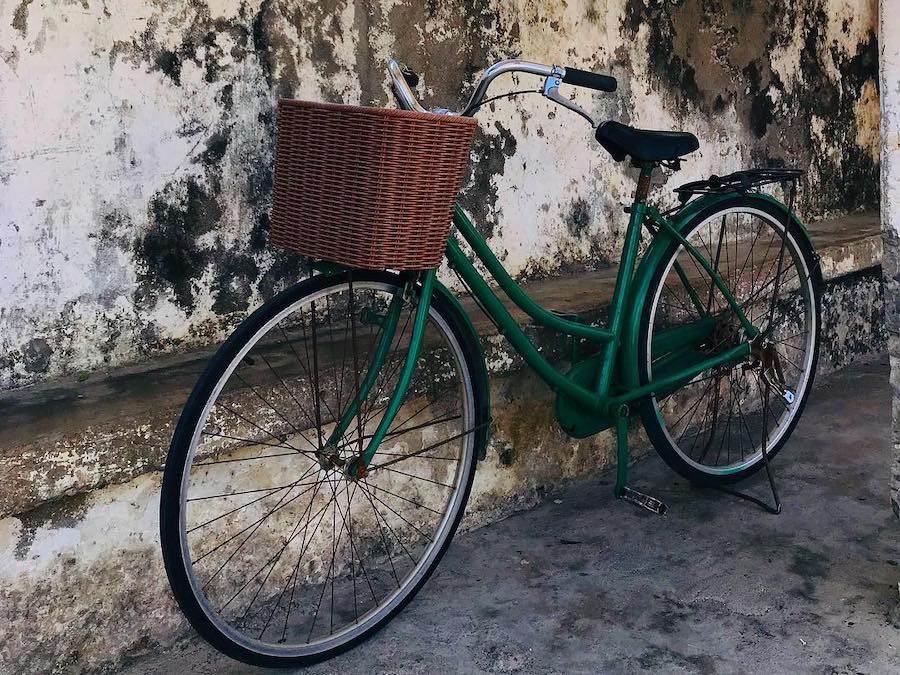 Starting them young
What I found particularly remarkable about bicycle culture in Batanes was how it seemed to be instilled from such a young age. It was a pleasant surprise for me to see children below five feet in height riding bicycles, many of them without training wheels. I also ran into some kids on their bikes buying iced pops as an afternoon snack from a sari-sari store.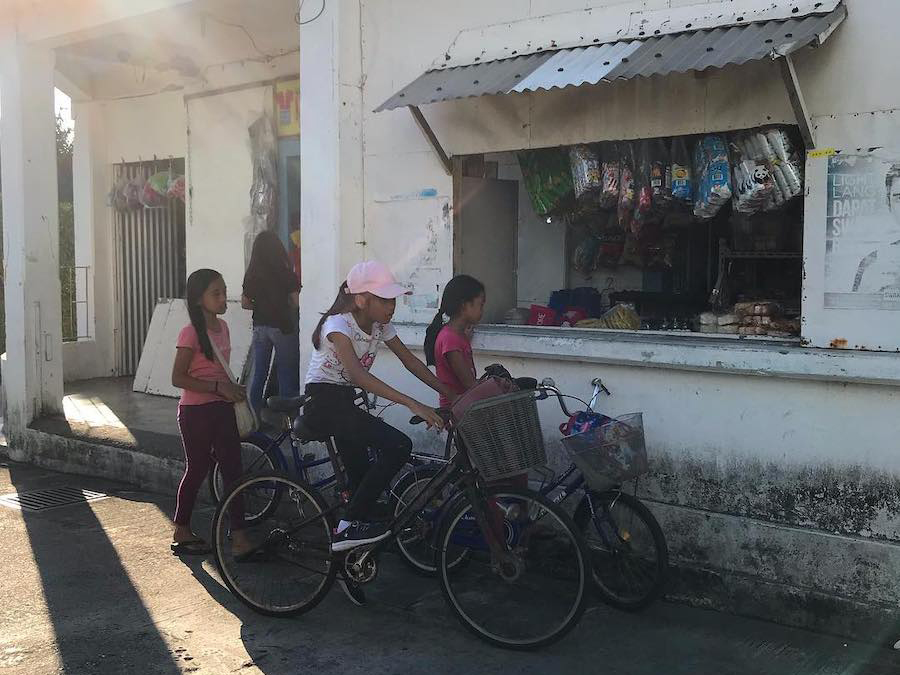 Beyond the home and their immediate social circles, I saw how cycling was supported by schools. At least twice, I passed by schools that had dedicated bicycle parking for their students. Once, I biked around Basco in the mid-afternoon and I passed by a school during dismissal time. I saw students chatting with their friends, getting on their bikes, and riding home.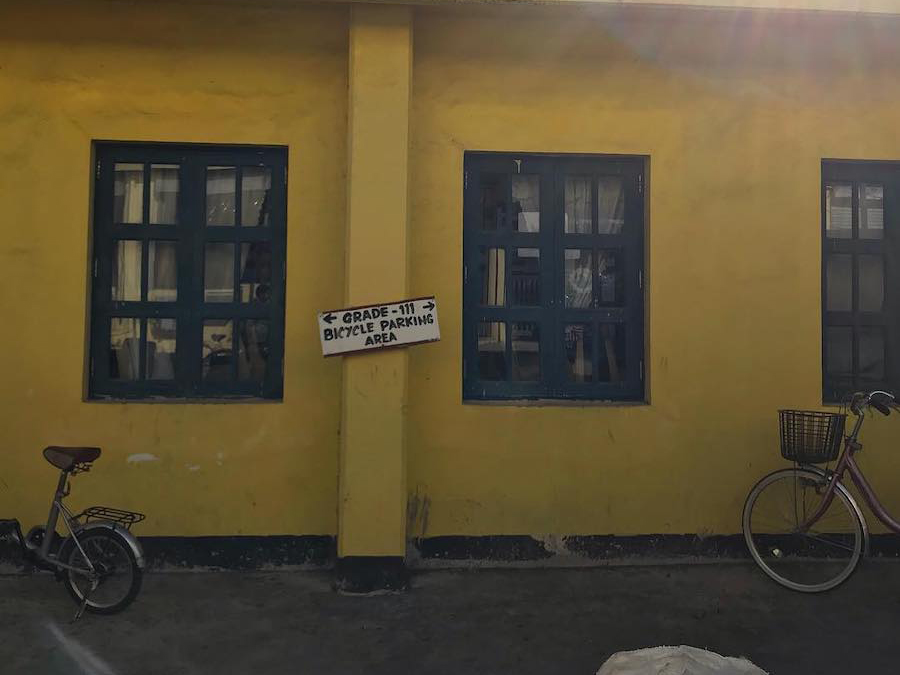 Bike-friendly Batanes
More than the abundance of bicycles and Ivatans riding bikes, it was apparent to me that external factors such as geography, culture, and policy also contributed to making Batanes friendly to those on two wheels. Since each inhabited island is relatively small, both in geographic area and in population, distances between home, school, and other establishments are not that far apart within municipalities, making biking between these places relatively easy.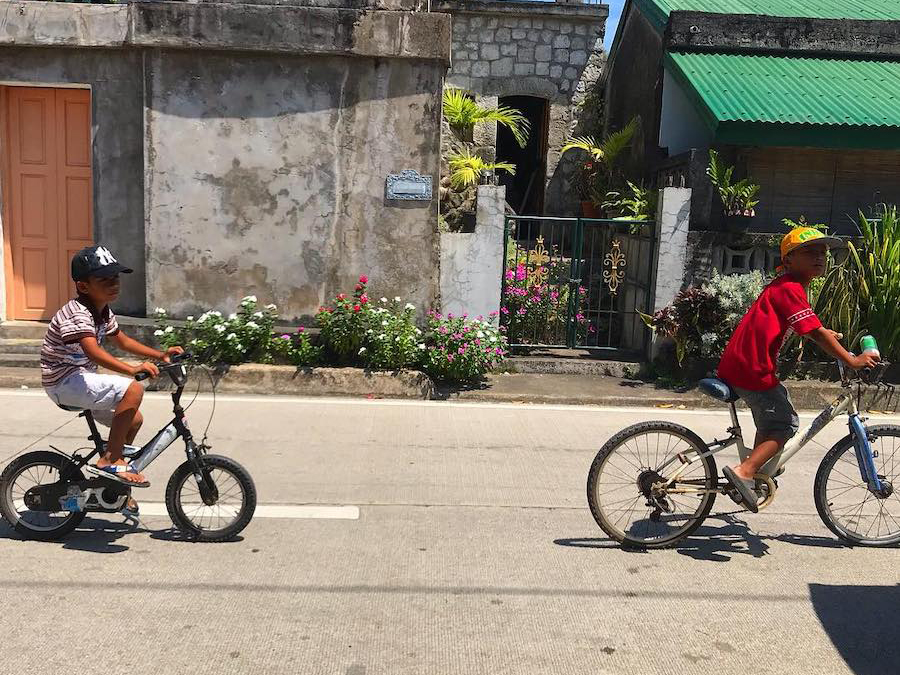 Ivatan culture itself fosters an environment friendly to cycling: the Ivatans greatly value honesty and respect. Locals simply park their bikes at the designated parking lots or outside establishments with no locks, and with no fear of them being stolen. Batanes also has the lowest crime rate in the country, making the streets safe to walk and bike around, even for children.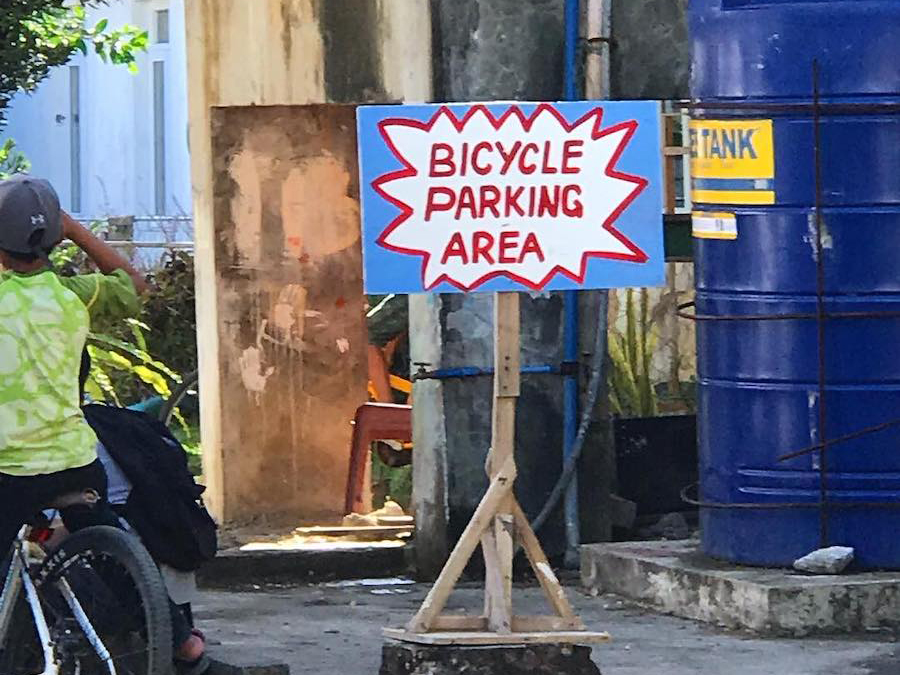 In Batanes, cycling isn't the dangerous, risky activity that it's made to be in other parts of the country, particularly Metro Manila. To the Ivatans, cycling is simply a part of everyday life: an affordable, sustainable, and healthy way of getting around.