It's common knowledge among cyclists that the correct number of bikes to own is approximately n+1. We found an artist who has decided to do exactly that without spending huge sums of money.
Jaewoo You, a 28 year old graphic designer and illustrator based in South Korea, has posted dozens of his own bicycle illustrations on Instagram in the past two days. He draws them in a comic style that has left his followers waiting for his next posts. "I just wanted to buy an expensive bicycle but, when I was a student, I didn't have money," You told us about what inspired him to start the archive.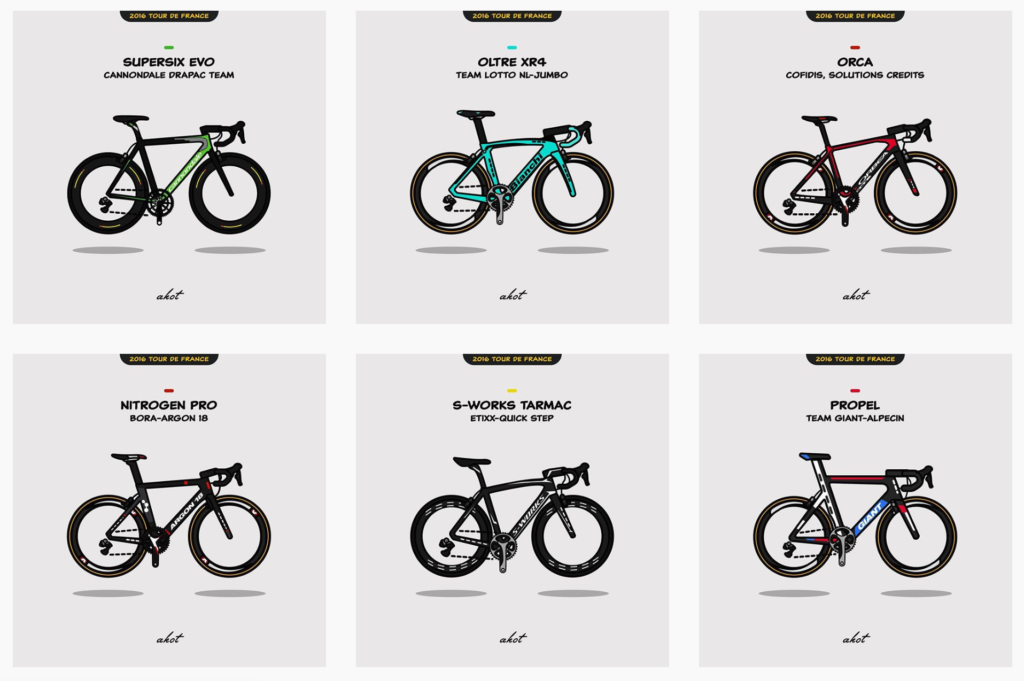 You has been an illustrator since 2014, but previously worked in bicycle shops in Seoul such as Giant and Rapha. He currently works as a graphic designer for a local cycling magazine. He added that the Bicycle Illustration Archive only started as a hobby but some people have already contacted him to have their own bikes turned into illustrations.
When asked about his favorite bikes in the collection, he shared that the Cannondale Supersix Evo road bike in the green and orange colorway was closest to his heart because it's one of his current bicycles. Aside from this, he also has a fixed gear bicycle that he has had since he started cycling six years ago.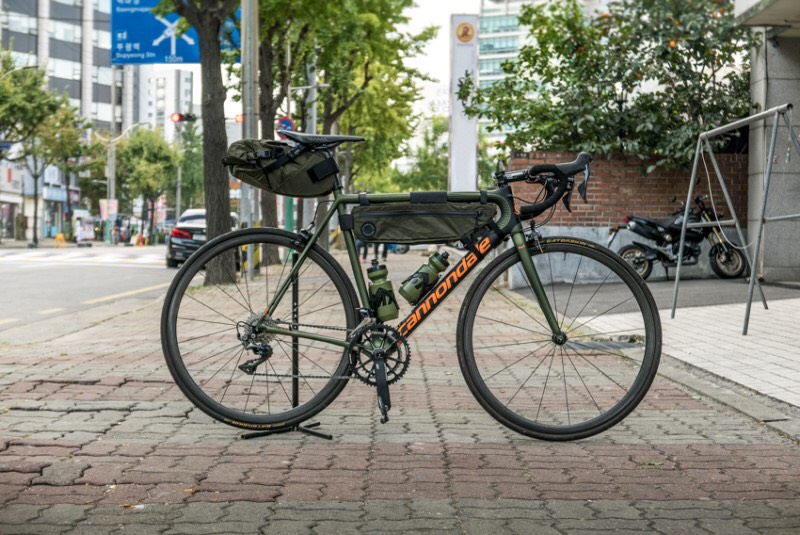 Currently, he is working on the UCI World Tour team bikes and plans to illustrate all of the bikes every year. "I just want people to enjoy this project. I make UCI World Tour team bike posters every year in Korea. This year, I will try to sell them overseas," You said.
You can follow the Bicycle Illustration Archive on Instagram (@bicycle_illustration_archive) as well as Jaewoo You's personal account (@ahot_jay) to see more of his works. If you're lucky enough, you might just see your own bike in the collection!