Design
Let's face it:  sometimes, you don't feel the need to be affiliated with any cycling brand and you want to keep it simple and just ride.  You can do just that with these no fuss classic jerseys that come in four unique and classy colorways, each one making you stand out from the peloton.  Coral keeps you feeling light and sunny; Cerulean and Teal reminds you of the sky; and Olive gives you a glimpse of nature. The bib shorts are also classy in black which allows you to mix and match it with any of your other cycling jerseys. Whether you're planning on joining a race, going on casual weekend rides, commuting on your bike, or training in secret, these endurance jerseys and kit are a great touch.
Fit and ride feel
The endurance jersey and bib shorts are comfortable for many reasons. The fit is snug but not suffocating, which is probably due to the lightweight Coolmax fabric working its magic. You end up feeling aerodynamic on your bike, especially when you're riding on flat roads or going on a descent. The longer tight lycra sleeves also makes you feel more aero, which is also an awesome added feature!
Another functional feature are the mesh side panels, which reach just until your underarm, helping you stay cool and fresh throughout the ride, even when you're under the heat of the scorching sun. The absence of a traditional jersey collar also seems to help keep you presko on the bike.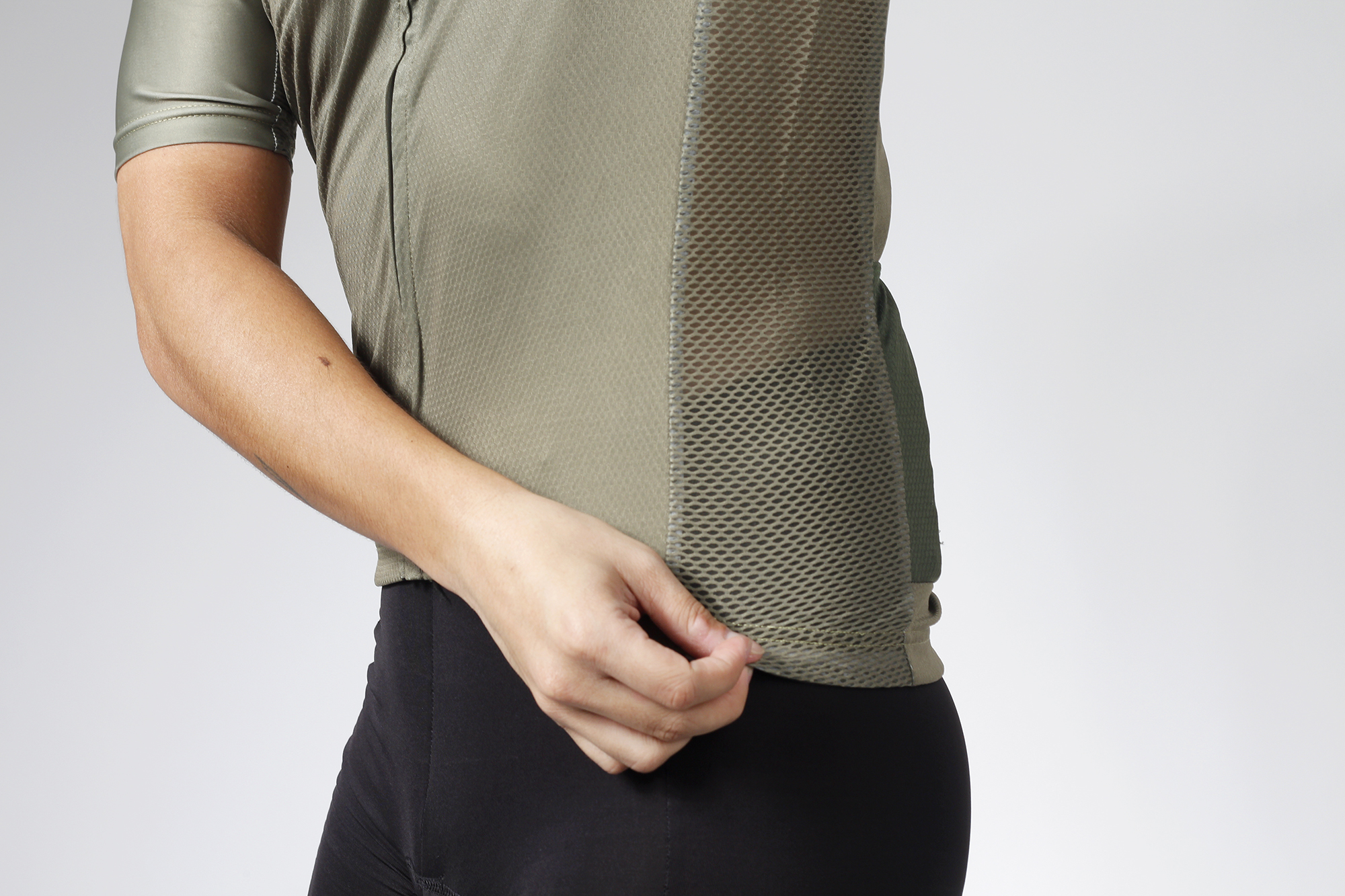 Speaking of presko, the bib straps are also meshed and breathable which adds to the overall comfort of the kit. When it comes to ride comfort, the padding was thick and stitched seamlessly which protects you from chafing, ensuring comfort even on your long rides.
Size and shape
The sizing of the Endurance jerseys is quite different. The front bottom hem cuts a bit high which lessens bulging in the chest or stomach area of the jersey when riding, which in turn contributes to the aerodynamic capabilities of the kit. Although this feature could be a double-edged sword because when off the bike, if you're a tall and long torsoed cyclist, you might need to be more careful as the front part of the jersey could stretch up and expose your sexy belly as you stand straight up.
The shape of the Endurance bib shorts is quite cool too. Ciclo contoured the front waistline a bit lower allowing more convenient comfort breaks for the men. This means no more pulling down of the bibs or awkward slouching as you take your precious wiwi breaks. Other than that, the length of the shorts is just right; it is not long enough to reach your knees, and not too short to expose your pristine untanned upper thighs.
Additional features
Added visibility is always a plus. With a small but effective rear reflective strip, you add safety and security especially on your bike commutes.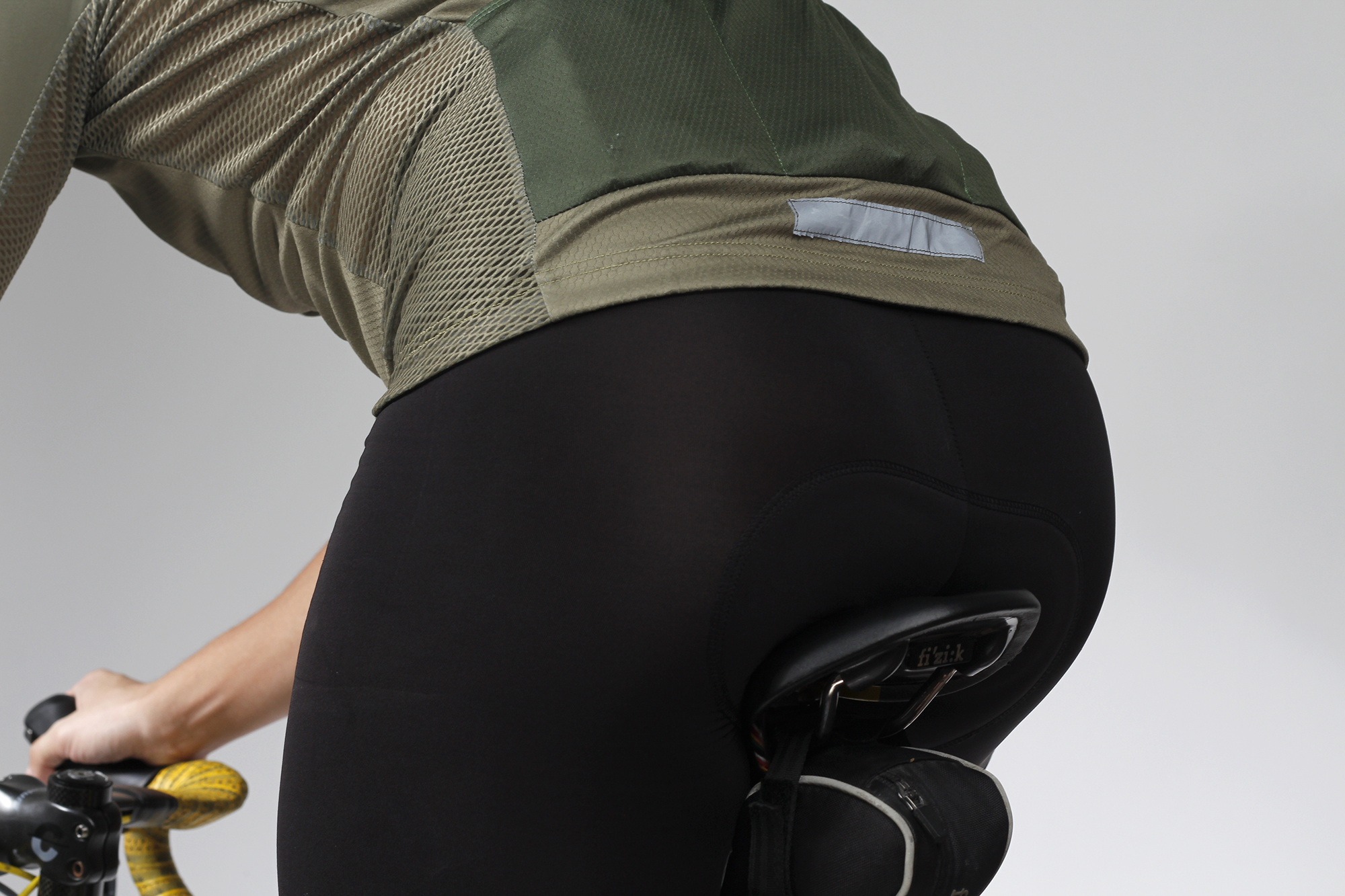 Here's something new from Ciclo – a 4th jersey pocket and a rear bib shorts pocket. These pockets could provide additional convenience if you want to bring extra stuff like energy bars and gels, perhaps even a powerbank especially for longer rides. Both pockets are also zippered which secures valuables such as your phone, IDs, cash, etc. The rear bib shorts pocket is also surprisingly spacious that you could probably put a lightweight parka, a couple of bananas, or extra inner tubes.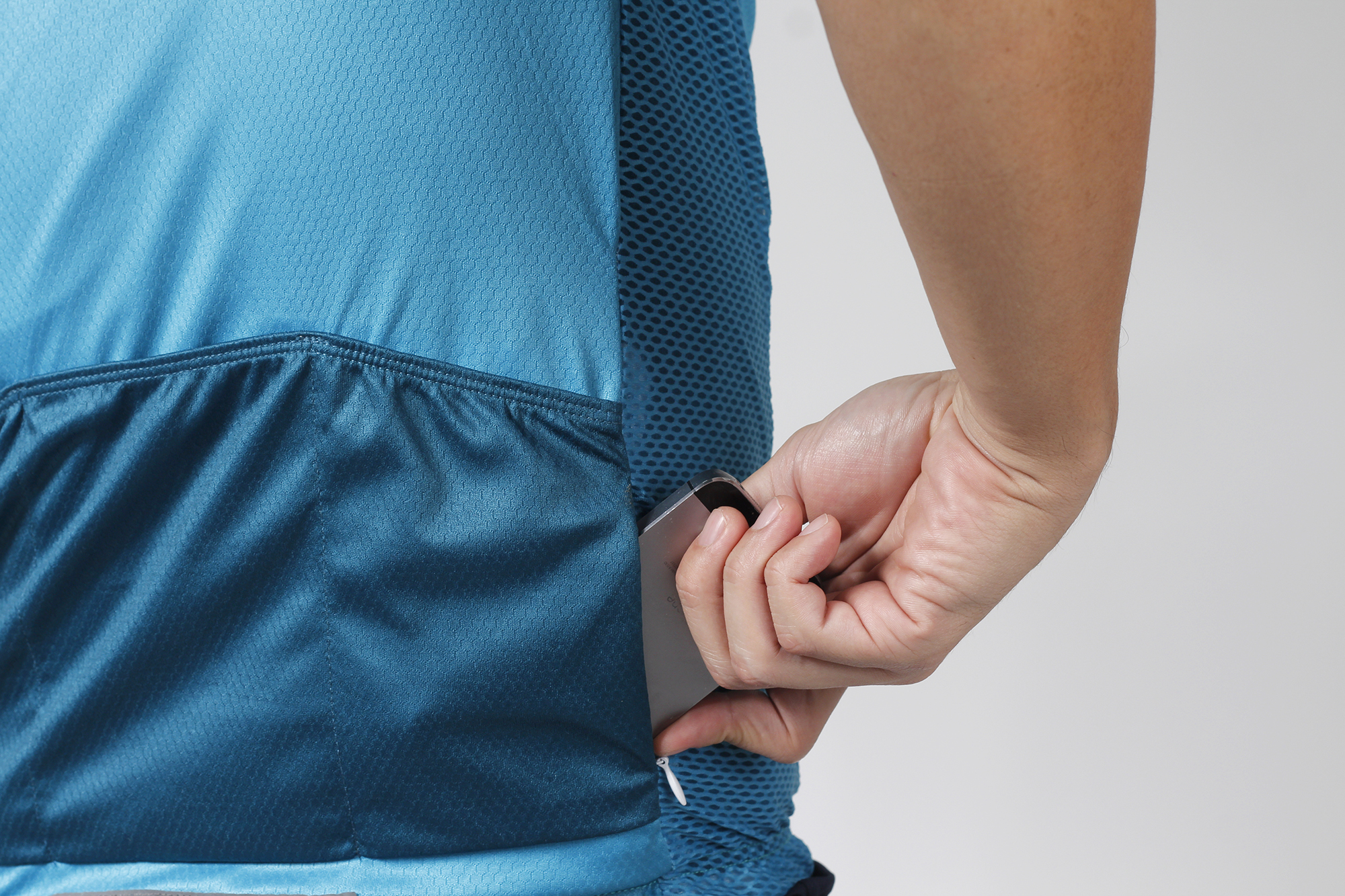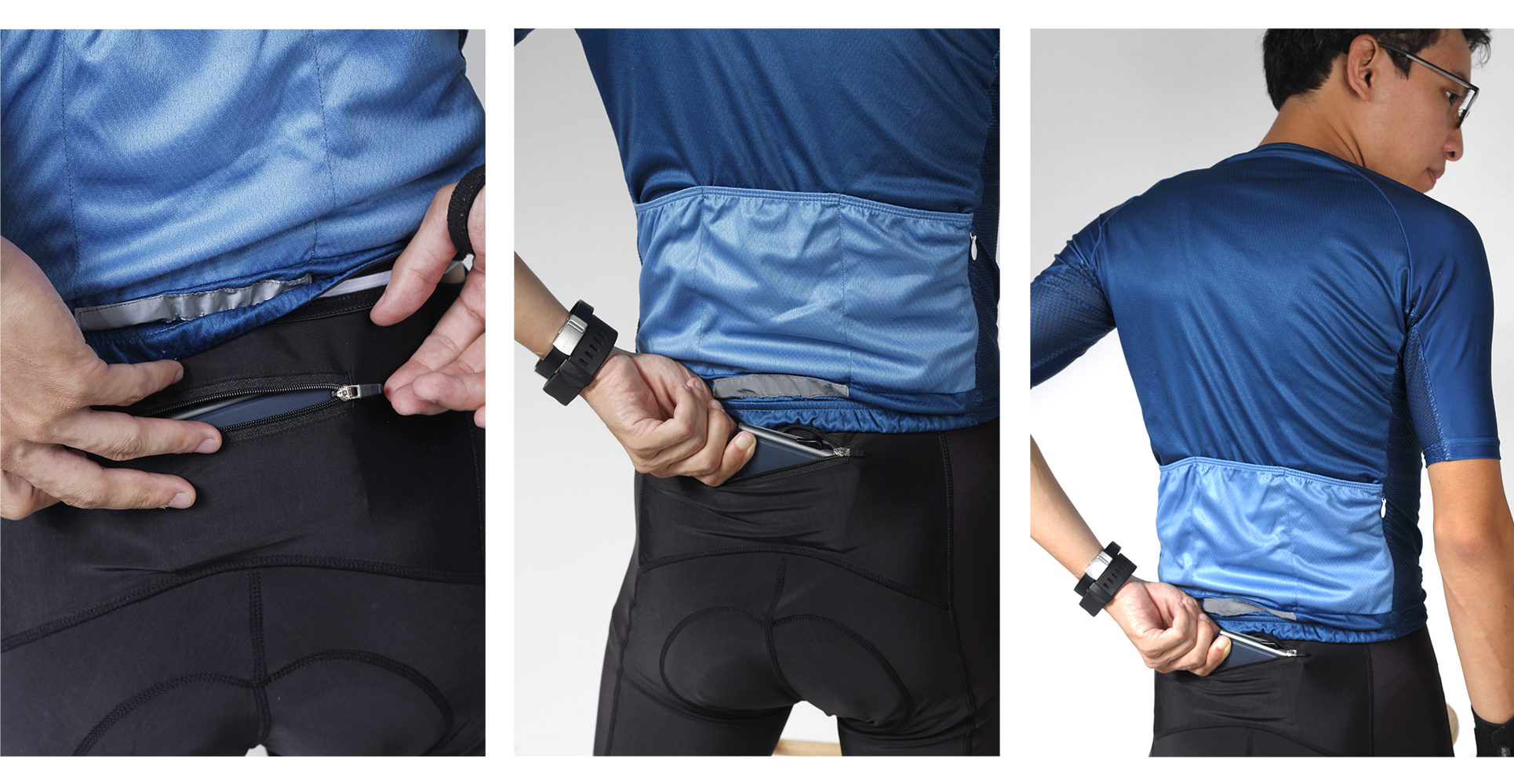 Ciclo's third collection truly lives up to their catchphrase– "Cycling apparel for the semi-serious cyclist." It is the kit for short or long rides, sportives, races, or even just for your regular commutes. With the features of Ciclo's Endurance jerseys and bib shorts, you get both comfort and style, which are basically the key things we look for when choosing the ideal kit for our rides.
Editor's note: While this is not a paid review, we feel that it is necessary to state that Ciclo is the kit sponsor of Cycling Matters.
More Photos